EBA issues correction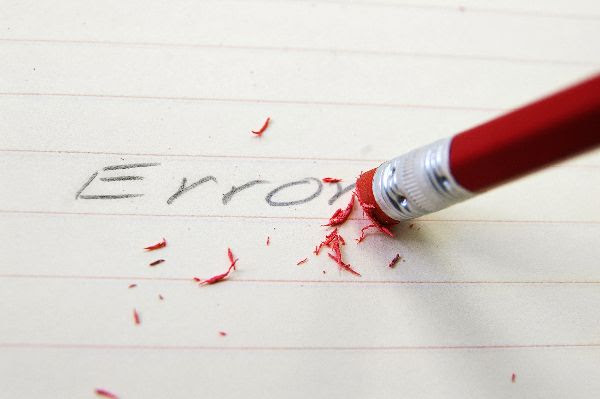 In August the European Banking Authority (EBA) issued an erratum to the technical package for reporting framework 2.10 phase 2.
The package included the Data Point Model (DPM) dictionary, table layouts and XBRL taxonomies. The correction is mostly on column 0010 of table C 114.00 in the SBP framework, where the EBA has addressed the issue of missing members.
Read more here.