EBA launches annual transparency exercise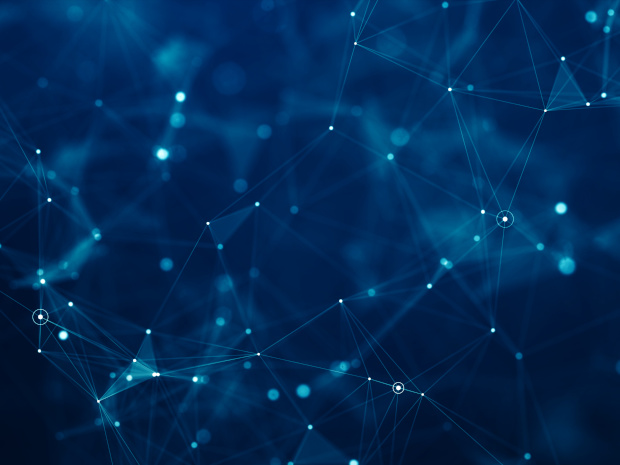 The European Banking Authority (EBA) has launched its 2022 EU-wide transparency exercise. This draws on current supervisory data disclosed in XBRL and uses it to uncover insights on risks and vulnerabilities in the banking sector, as well as to help reinforce market discipline.
The EBA expects to publish the results of the exercise at the beginning of December, together with its annual Risk Assessment Report. It anticipates releasing more than one million data points from around 120 participating banks. As usual, these will cover capital positions, profitability, financial assets, risk exposure amounts, sovereign exposures and asset quality.
Read more here.