EBA launches interactive navigation tool to help banks understand their reporting requirements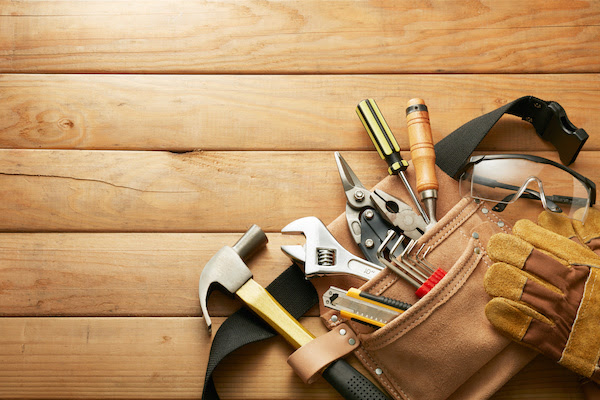 The European Banking Authority (EBA) has launched an interactive signposting tool to support banks in complying with supervisory reporting requirements. The tool aims to help institutions identify relevant reporting modules and templates based on their type and activities, reducing complexity and establishing a common business logic. The EBA believes that this tool will reduce the time and effort needed to navigate the reporting requirements, ultimately leading to a reduction in overall compliance and reporting costs.
This move is part of the EBA's efforts to create a more proportionate regulatory reporting framework and is in response to one of the recommendations from the EBA's June 2021 report on the cost of compliance with supervisory reporting requirements. The signposting tool is particularly beneficial for small and non-complex institutions, which often struggle to understand the regulations and requirements.
While the tool is meant to be used for orientation purposes and has no legal effect, the EBA hopes that it will help institutions better understand the regulation and ultimately contribute to increasing transparency and comparability in business information. By reducing compliance costs and simplifying the reporting process, institutions can focus on ensuring data is accurate and correctly reported, potentially increasing data quality.
Read more and access the tool here.