Retailers lag behind in environmental disclosures compared to energy companies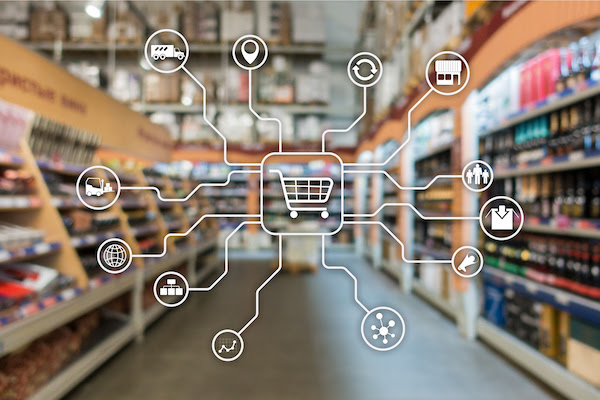 A report by Sustainable Fitch highlights the difficulties that retailers face due to their complex logistics and supply chains, which make it harder for them to report their environmental impact accurately. Meanwhile, energy and utility companies have been leading the way in transparency and reporting, especially around climate risk, due to stakeholder pressure and current environmental disclosure requirements.
Sustainable Fitch, a unit of Fitch Group, rated European energy and utility companies as the most highly rated on disclosures, reflecting the shift in the region towards higher and more detailed disclosure in recent years.
The report comes amidst a wider global conversation around ESG (Environmental, Social, and Governance) disclosures, with the Biden administration proposing to mandate corporate disclosure on ESG performance and climate risk, which has faced backlash from Republican lawmakers and corporate interest groups.
Despite the controversy, there are moves towards unified standards for corporate measurement of environmental impact. The International Sustainability Standards Board, backed by the Group of 20 advanced and developing countries, plans to release guidelines for reporting on climate risk and sustainability in June, with proposed enactment by regulators across the globe by January 2024.
The push towards unified standards may help reduce "greenwashing" or exaggerating ESG performance by some companies, and increase transparency and comparability. As it happens, the digital goals of regulators in this field (generally to ensure that mandatory sustainability disclosure is digital from the outset), align with XBRL International's goals in this field: increasing the transparency, comparability, and accessibility of business information. There will be plenty of insights in this area at this year's Data Amplified conference!
Read more here.