ISSB seeks feedback to enhance international applicability of SASB Standards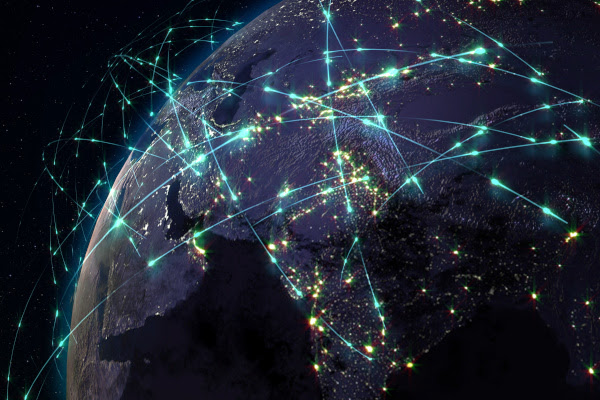 The International Sustainability Standards Board (ISSB) is calling for comments on its proposed methodology to enhance the international applicability of the Sustainability Accounting Standards Board (SASB) Standards. The consultation period is now open and will remain open for comments, preferably by online survey, until 9 August 2023.
The ISSB is seeking feedback on the proposed methodology, which will allow it to make targeted amendments to the SASB Standards to ensure that the references within them are internationally applicable. The proposed methodology aims to revise the small subset of the metrics in the SASB Standards (approximately 20%) that currently incorporate references to specific jurisdictional laws and regulations. The revisions will help improve international applicability and eliminate regional biases.
The SASB Standards provide critical guidance in the ISSB's general requirements standard (IFRS S1) by helping companies to identify sustainability-related risks and opportunities and providing appropriate disclosures beyond climate (which is addressed by IFRS S2).
The ISSB's objective is to revise the metrics within the SASB Standards, based on the consultation outcomes, before IFRS S1 comes into effect in January 2024. This project aims to make it easier for companies worldwide to apply the SASB Standards and help those applying IFRS S1 to produce comparable and decision-useful disclosures.
Jeffrey Hales, Chair of the ISSB's SASB Standards Board Advisor Group, noted that the SASB Standards have seen an increase in global adoption due to investor demand for sustainability disclosures. He also expressed the ISSB's commitment to maintaining and enhancing the SASB Standards to continue supporting companies in delivering industry-based sustainability disclosures that are effective and decision-useful for investors.
Read more and reply (before 9 August 2023) here.