EBA Updates Outsourcing Rules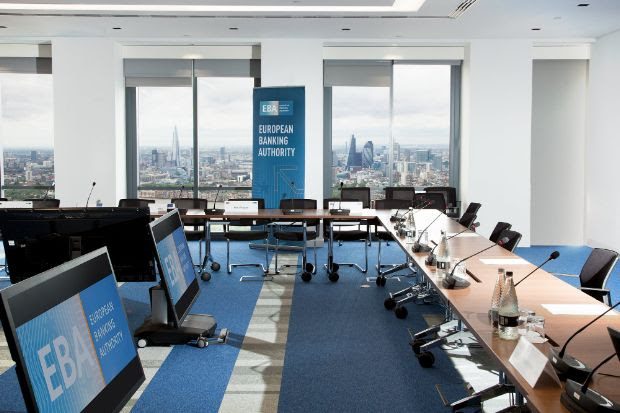 On 25 February the European Banking Authority (EBA) published new guidelines on outsourcing arrangements for financial institutions.
Many financial institutions have been adapting their business models to take advantage of increased digitisation and the growing importance of Fintech firms. Often, this takes the form of outsourcing – a relatively simple way to harness innovation and utilise new technologies.
The growing use of outsourcing has, however, posed a regulatory challenge: how to ensure effective supervision when services are outsourced to third parties, especially those located in different countries? EBA's new guidelines are designed to clarify the current disparate recommendations by tying together regulation on outsourcing under PSD2, MiFID II, and the Commission's Delegated Regulation (EU) 2017/565.
Outsourcers are expected to ensure compliance with EU legislation and regulatory requirements, and remain responsible for making sufficient resources available to support third-party providers, including overseeing risks and managing chosen outsourcing arrangements. Competent authorities are also required to supervise financial institutions' outsourcing arrangements, including identifying risk.
The new guidelines will come into effect on 30 September 2019. Read more here.