ESMA Publishes ESEF Implementation Support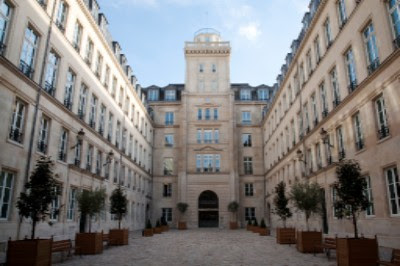 Yesterday the European Securities and Markets Authority published a video (developed with input from XBRL Europe) on ESEF, the EU's Inline XBRL mandate for IFRS filing public companies.
The video runs through a range of information about how to use the ESEF and IFRS taxonomies, map concepts from an issuers' face financials to the base taxonomy, and the basics of the anchoring rules for extending the taxonomy to take account of company-specific concepts.
In Europe the rules initially oblige companies to tag the face financials and a small number of mandatory disclosures. From 2022, block tagging of notes to the accounts need to be provided as well.
Interested? Watch it, here.