Are We Entering a Golden Age of Audit?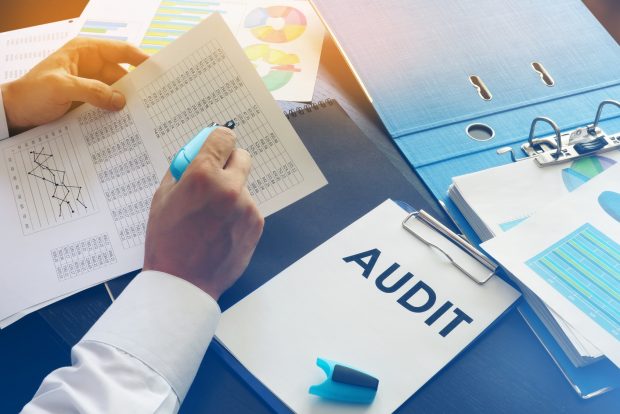 A recent article by Amir Ghandar, former Deputy Director, Public Policy & Regulation at the International Federation of Accountants (IFAC), in the Australian Financial Review takes a hopeful angle on the crisis in audit confidence, arguing that the digital age's thirst for trusted information signals the start of a golden age of audit.
Recent years have seen an increased demand for the audit profession to provide insights into non-financial risks, such as environmental, social and governance (ESG) issues like climate change and company culture. With auditors looking beyond financial statements, there is room for audit to play a bigger role in the information age.
Ghandar takes an optimistic approach, arguing that we should be looking for more disclosure and information and to auditors to ensure that information has integrity. Our take? While the information age provides an opportunity for audit to ensure the reliability of information far beyond the financial, reliable information must be digital, discoverable, accessible and comparable!
Read more here.