Global Preparers Forum Agenda Available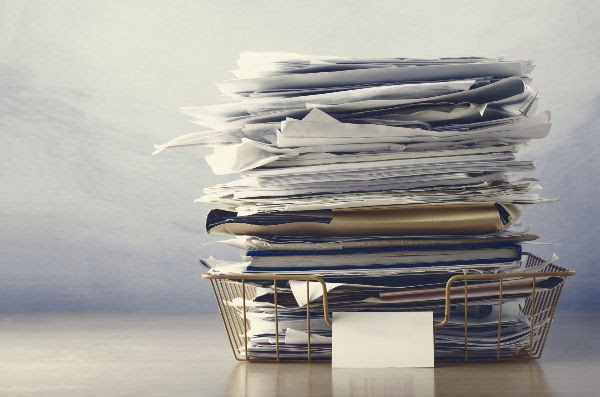 The next Global Preparers Forum (GPF) will take place on 22 March. The GPF is an independent body that provides insight and input to the International Accounting Standards Board (IASB) from preparers of financial statements. The GPF provides input into concepts and proposals that the IASB is developing and offers advice on the practical implications of IASB decisions for preparers of financial statements.
The GPF meet with the IASB three times a year at the IFRS Foundation office in London. Registration for attendance for the next forum, either in person or to watch the webcast, is now open, and the agenda and relevant papers can be accessed. While accounting standards are in a period of consolidation, there are a range of fundamental questions being asked and answered at present, as outlined in a speech by IASB Chair Hans Hoogervorst in Mexico City this week.
Read more and register here.