BIS Build FRAME to Review the Score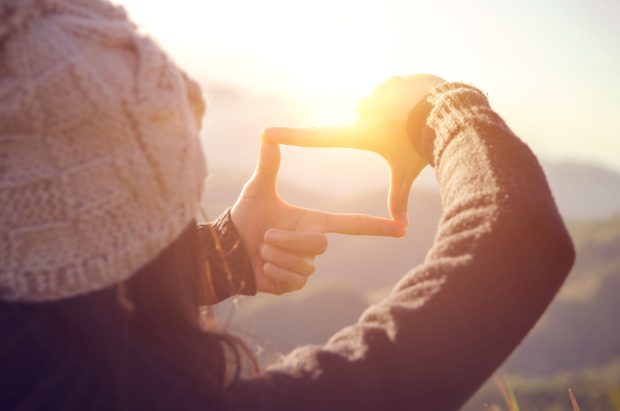 The Bank for International Settlements has launched FRAME, a public, online and interactive repository of studies on the effects of financial  (especially banking) regulations. While many readers of this newsletter are focussed on what and how information is collected from regulated organisations, as well as the rules that underpin those data collections, arguably not enough time is devoted to looking into the impact of the rulebooks.
FRAME is a new tool to keep track of, organise, standardise and disseminate the latest findings from studies on this subject, giving a new perspective on the results of regulation.
With post-crisis banking regulations now largely implemented, there is increasing emphasis on evaluating their impact. As study numbers have grown there's been a need for a systematic approach to understanding these large samples. The repository of studies is structured according to bank balance sheet measures related to regulatory standards. FRAME allows for more powerful and useful analysis, and functions as a sharing platform which can be continually updated.
Read more about FRAME here and use the new tool yourself here.