What are the essential features of an XBRL data collection platform?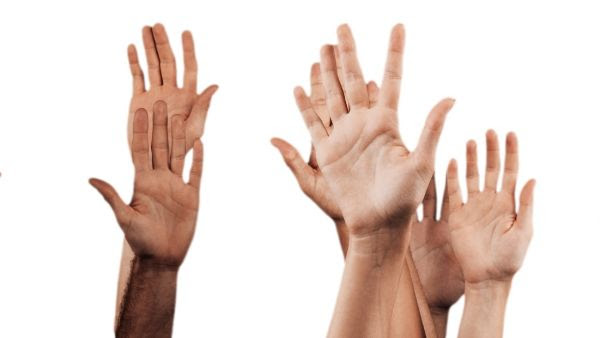 The Implementation Guidance Task Force (IGTF) working under XBRL International's Best Practice Board is addressing this question next and is seeking volunteers to join the task force to help.
The task force will be producing guidance on the key functions of an XBRL-capable data collection platform, covering features such as the submission gateway, authentication, validation processes, XBRL report rendering and taxonomy management. The guidance will be aimed at first time XBRL implementers shifting from paper-based reporting or other non-XBRL data collection processes.
The task force plans to start looking at this new topic at the end of March. If you are keen to help shape the future of business reporting and to establish best practices, this is a perfect opportunity for you and your organisation to contribute and also to enhance your reputation as XBRL experts. The task force welcomes XBRL members that wish to review materials as well as to author content. Not yet a member? Join!
Please contact the IGTF at igtf@xbrl.orgwith any questions.  To volunteer, please complete the form here.