California Debate State-level XBRL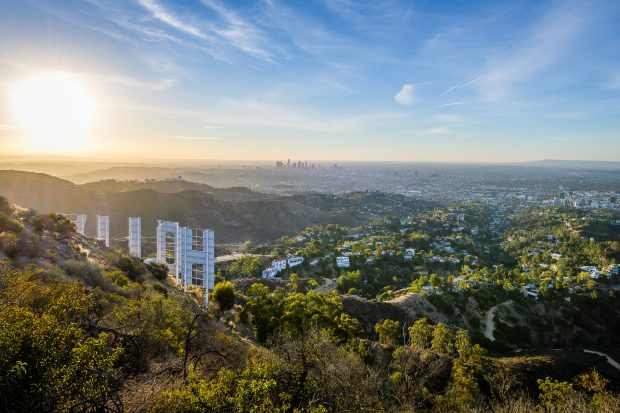 In another step on the long road to making US state-level financial reports machine-readable the Open Financial Statement Act, SB-598, was introduced into the Californian Senate on 27 February.
Currently, Californian counties, cities, school districts, and pension funds send unaudited data to the state controller and also prepare audited financial statements in PDF form, making the data difficult to analyse and process for users, and also creating a significant duplication of work where these reports overlap.
The proposed legislation would simplify reporting, replacing both types with XBRL tagged statements – similar to legislation passed in Florida in 2018. The proposal suggests a multi-year, multi-stakeholder process for converting to machine-readable reporting, and also plans to convert the state's Comprehensive Annual Financial Reports (CAFRs) to Inline XBRL.
We've been following the developmentstowards structured data for state-level financial reporting in the US over the past few months and welcome any push that makes state and local government data more accessible and easier to prepare. While there's a long way to go, this is a positive first step and we'll be watching closely.
Read more on the Open Financial Data act here. For more on the case for state-level XBRL read this report from Workiva and The Data Foundation.