ECB Publish Pandemic's Effect on Banking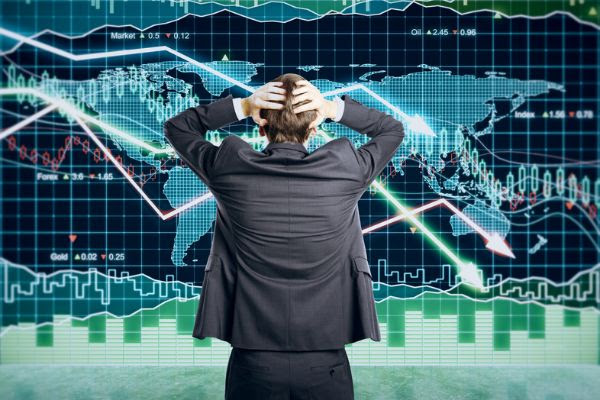 This week the European Central Bank (ECB) published supervisory statistics for the first quarter of 2020 that indicate the impact of Covid-19 on the strength and security of Europe's banks.

As expected, capital ratios have dropped slightly, and return on equity has fallen as banks take provisions against their loan portfolios in the expectation that their loan losses will increase. At the same time, new lending has  increased sharply as the banking sector helps bolster cash strapped businesses.
However, although at first glance NPL ratios have improved, dropping to 3.05%, (the lowest recorded ratio since 2015) reporting timelines mean this data could be misleading. Non-performing loans disclosure rules require some time before overdue payments register on bank balance sheets, and so the true effects of the pandemic are unlikely to be revealed just yet. If you are like us, you'll continue to be watching these kinds of publications from around the world to get a better understanding of the economic impact of the virus.
Read more and see some visuals of the data here.