EDGAR Updated to 20.1.1.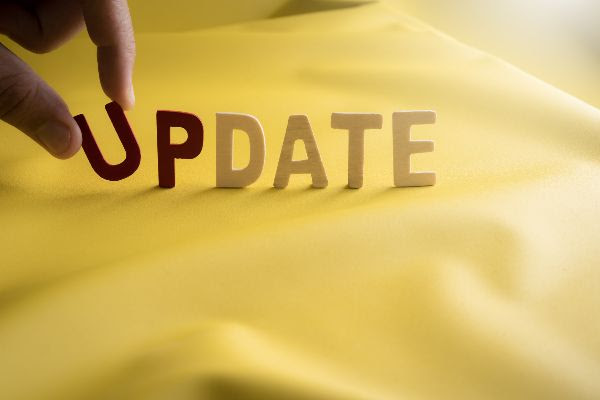 The US Securities and Exchange Commission (SEC) has announced the upgrade of the EDGAR system to Release 20.1.1.
The latest update now supports the 2020 US GAAP, 2020 SEC Reporting (SRT), 2020 Countries (Country), 2020 Currencies (Currency), 2020 Exchanges (EXCH), and 2020 Standard Industrial Classification (SIC) taxonomies.
The system no longer supports the 2013 and 2012 INVEST taxonomies.
The SEC urges filers to use the most recent version of a taxonomy release to take advantage of up-to-date tags relating to new accounting standards
See a full list of supported taxonomies here.