SEC adopts iXBRL for Life Insurance Contracts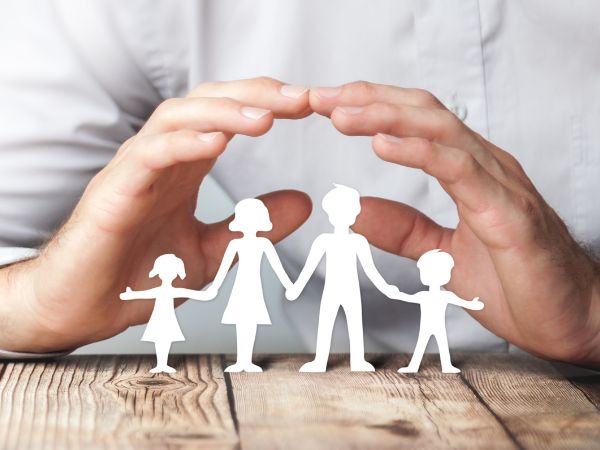 This week the SEC adopted rule 498A under the Securities Act, aiming to help investors make informed decisions on variable annuity and life insurance contracts.
Amongst other measures, the adopted rule requires the use of Inline XBRL for certain disclosures in the variable contract statutory prospectus. The SEC has published a draft Variable Insurance Product (VIP) Taxonomy alongside the rule, which is available for public review for 90 days after publication.
The SEC received mixed comments on their initial proposals for Inline XBRL to be required, with several commentators expressing concern that these products are too bespoke for a taxonomy to be developed. XBRL US submitted a comment letter including a prototype variable annuity taxonomy they developed in support of the proposal, successfully demonstrating to the SEC the feasibility of introducing Inline XBRL for these disclosures.
Read the release here, the final rule here, and access the VIP Taxonomy here. Thanks to XBRL US for all the work on this issue.