EBA considers Data Management in Resolution Evaluation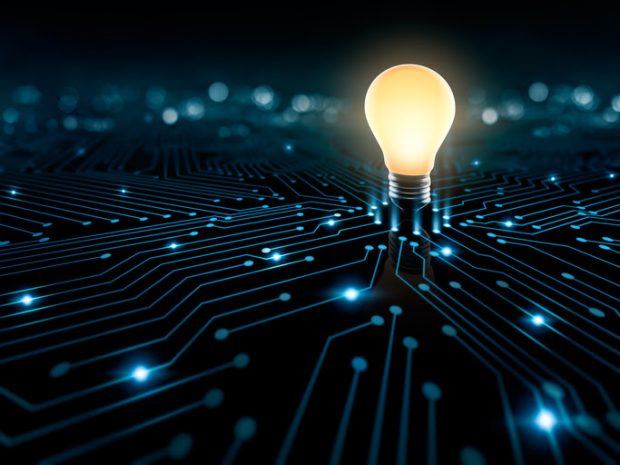 The European Banking Authority (EBA) have published a guide highlighting the importance of assessing data management when evaluating an entity for resolution.
In a year when Europe's Single Resolution Board (SRB) has shifted to full XBRL reporting, the importance of high quality data in this area is increasingly evident. The SRB collects huge amounts of data from banks in order to assess their resolvability, draft resolution plans, and, where necessary, trigger resolution. Early this year the SRB published a taxonomy, facilitating the collection of higher quality, more comparable data in XBRL format.
The EBA has highlighted how important an institution's ability to swiftly provide this data is to resolution objectives. The new guidance recommends that resolution authorities include an institution's management information systems (MIS) – that is, internal data aggregation capabilities and internal valuation models – while making a resolvability assessment.
While this guidance is not binding, it does indicate an increased emphasis on the importance of good internal data management – an area where structured data adds value beyond meeting regulatory compliance demands.
Read more and access the handbook here.