Effective ESG Disclosure Must be in Structured Data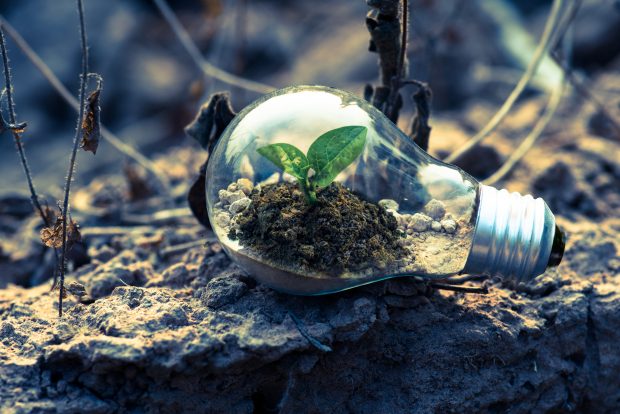 There is an increasing recognition of the importance of corporate environmental, social and governance (ESG) transparency for efficient markets and stable, resilient economies. Here at XBRL International we strongly support efforts to expand ESG disclosure, but call on policy makers and standard setters to note the vital importance of structured data to effective ESG reporting.
Currently ESG reporting is complex, with many competing and overlapping disclosure frameworks in operation for non-financial disclosures. The Task Force on Climate Related Financial Disclosures(TCFD) has developed voluntary, consistent climate-related financial risk disclosures for use by companies providing information to investors. GRI develops the Sustainability Reporting Standards – free, public and globally used standards for disclosing sustainability information. The Carbon Disclosure Project (CDP) runs a global disclosure system that enables companies, states and regions to measure and manage their environmental impacts. SASB develops global, industry-specific standards to enable businesses to identify, manage and communicate sustainability information to their investors.
Confused? With more than 230 different, potentially overlapping sustainability reporting frameworks available, it's difficult to get valuable, comparable information. Trillions in assets under management now take account of sustainability factors within their investment mandates. Despite this significant swing amongst investors there is still a lack of comparability within ESG information. This limits the extent to which company disclosures meet investor demand in this field, with most relying on seperately surveyed and collated information purchased from third parties. This is inefficient and not transparent.
Although ESG disclosure is currently voluntary in most markets, corporate reporting is clearly moving rapidly towards mandatory disclosure, and it is essential that frameworks become complimentary rather than competing and, where possible, standardised. All the more reason to welcome the CRD's Alignment Project and the World Economic Forum's "mainstreaming" initiative.
Our take? ESG disclosures are an important step forward for corporate reporting, in an era in which trust in the private sector needs to be built up again. However, for disclosures to be effective the data needs to be comparable, it needs to be accessible, it needs to be discoverable and it needs to be digital. Stay tuned!