EFRAG publishes educational videos on ESRS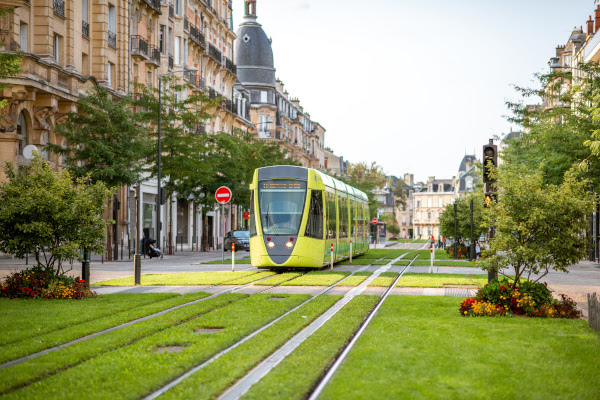 The European Financial Reporting Advisory Group (EFRAG) has published over 20 educational videos diving into the first set of European Single Reporting Standards (ESRS). The ESRS are the EU's sustainability reporting standards, designed to promote consistency and comparability in sustainability reporting. They will be mandatory for the first (largest) companies in Europe from 2024, with a phased implementation over the following years.
The videos range from providing a concise introduction to the general requirements and implications of the ESRS for interested stakeholders, to a run through of the technical details of the standards for viewers who want to go deeper.
The videos will be a valuable resource for anyone who wants to improve their understanding of the ins-and-outs of the ESRSs, and for filers who will be implementing them in their reporting in coming years.
Watch the videos here.