EFRAG seeks taxonomy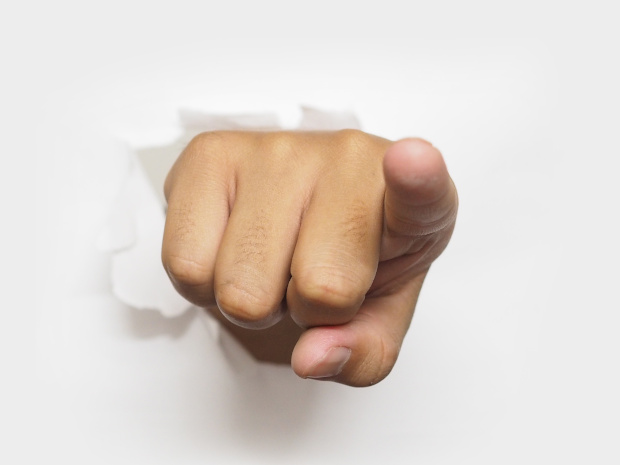 The European Financial Reporting Advisory Group (EFRAG) has published a Call for Tenders seeking specialists to develop an XBRL taxonomy for the first set of European Sustainability Reporting Standards (ESRSs), being introduced under the Corporate Sustainability Reporting Directive (CSRD).
The XBRL taxonomy will digitise the disclosure requirements detailed in the ESRSs and is therefore fundamental to the EU's goal of ensuring that the CSRD is 'digital first,' with XBRL reporting built in from the outset, and allowing the expanded use of the European Single Electronic Format (ESEF) in the sustainability sphere.
The main deliverables are the ESRS XBRL taxonomy for each draft standard, as well as illustrative tagged reports, with EFRAG willing to consider joint applications or splitting the work between providers. A proof-of-concept taxonomy limited to a small number of requirements is already available to guide tenders. The deadline for proposals is 24 October 2022.
Read more here.