EIOPA adds pep(p) to taxonomies in latest release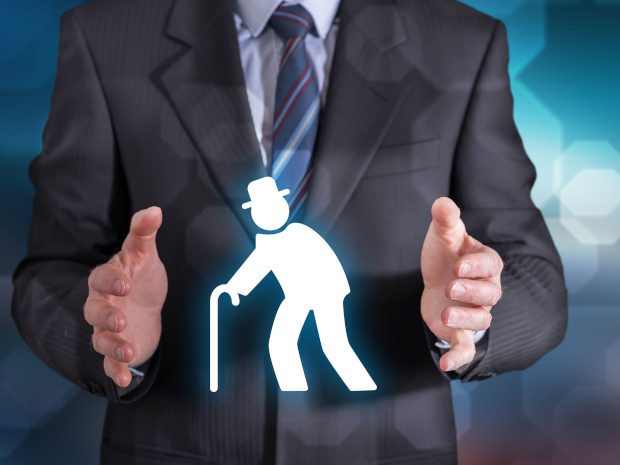 On 28 February, the European Insurance and Occupational Pensions Authority (EIOPA) issued its latest taxonomy update. EIOPA uses the data point model (DPM) combined with XBRL taxonomies to consistently connect digital definitions with reporting requirements.
This release is focused on integration of Pan-European Personal Pension Product (PEPP) reporting, including both prudential requirements and those relating to the PEPP KID, or key information documents. It also provides corrections to materials published as part of the 2.6.0 release package.
The updated DPMs and taxonomies comprise: the PEPP Data Point Models and XBRL Taxonomies 2.7.0; the PWD Insurance Data Point Model and Taxonomy 2.7.0, used for Solvency II reporting; and the PWD Data Point Model and Taxonomy 2.7.0, used for reporting on pension funds. Vendors should also look out for the 2.8.0 release, which is planned in July-August 2022 without data-quality validations (but with final templates and instructions), and in January 2023 with validations and modelling.
Read more here.