EIOPA publishes draft PEPP KID taxonomy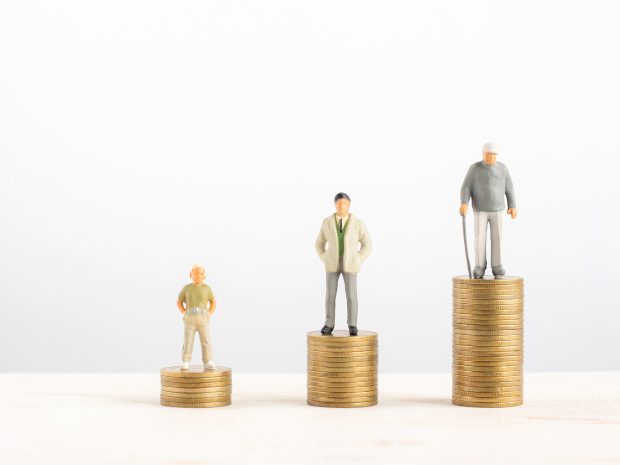 The European Insurance and Occupational Pensions Authority (EIOPA) has published its first public working draft of the PEPP KID DPM and XBRL taxonomy, with outline reporting requirements. So what does all that mean? – let's untangle the acronyms!
The new Pan-European Personal Pension Product, or PEPP, is a long-term personal pension product that Europeans can choose to use for additional retirement savings alongside other existing schemes. PEPPs are intended to be transparent and comparable, to which end savers must be given a Key Information Document (KID) before buying a PEPP. This lays out information on the PEPP type, long-term objectives and associated risks. Savers must also be provided with an annual Pension Benefit Statement, allowing them to track the PEPP's development and continue to make informed decisions. Both of these are highly standardised documents with strict reporting requirements.
The public working draft therefore captures these requirements in a structured form. It provides the XBRL taxonomy defining the digital tags to be used in creating KIDs, alongside a data point model, or DPM, that connects the taxonomy with the reporting framework. EIOPA has also recently issued guidelines to ensure uniform and consistent application of supervisory reporting requirements for PEPPs.