EIOPA Consult on Disclosure Requirements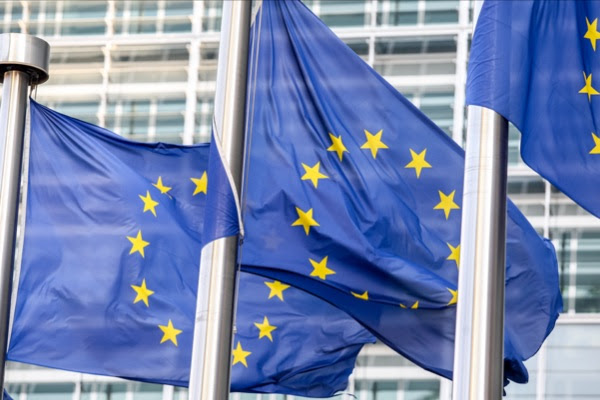 The European Insurance and Occupational Pension Authority (EIOPA) has launched a consultation on the appropriateness and proportionality of public disclosure, in preparation for its 2020 Solvency II Review.
EIOPA is assessing the appropriateness and proportionality of supervisory reporting and public disclosure content, volume, frequency and deadlines, and checking if existing exemption requirements are sufficient.
While making their assessment they will consider if the information being reported is fit for the purpose of supervisory review; if reporting requirements are proportionate to the nature, scale and complexity of the risk; that data requested is as much as possible standardised and uses standardised codes such as the Legal Entity Identifier (LEI); and that there is consistency with other reporting frameworks in the financial sector.
The deadline for feedback submissions is 18 October 2019.