EIOPA publishes taxonomy updates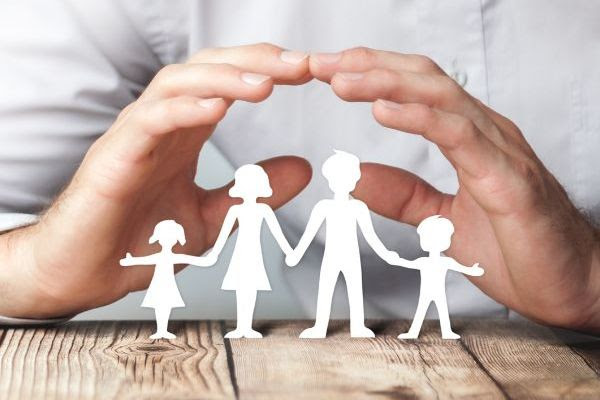 This week the European Insurance and Occupational Pensions Authority (EIOPA) published the final versions of the 2.5.0 Solvency II and Pension Funds XBRL Taxonomies, Data Point Models and related validations.
The new taxonomies will be applicable from the beginning of 2021.
Read more and access the files here.