EBA publishes updated XBRL Taxonomies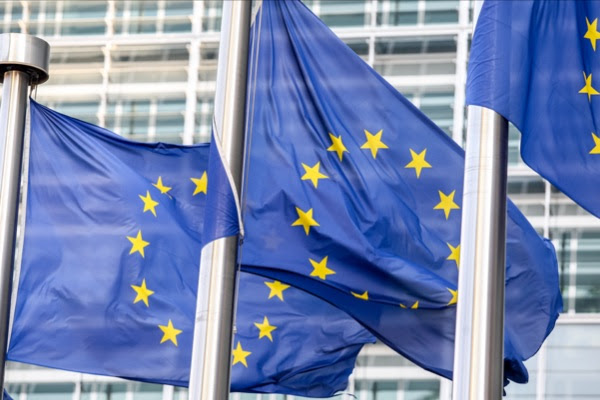 The European Banking Authority (EBA) has published a new 'phase two' technical package on reporting framework 2.0.
The package includes XBRL taxonomies, Data Point Model dictionary and validation rules.
It reflects recent reporting changes including the new EBA guidelines on Covid-19 measures, the updated ITS on Supervisory Benchmarking, and the minor amendments to Resolution planning reporting and Funding Plans reporting.
More information and the files covering this technical package are available here.