ESMA updates ESEF Guidance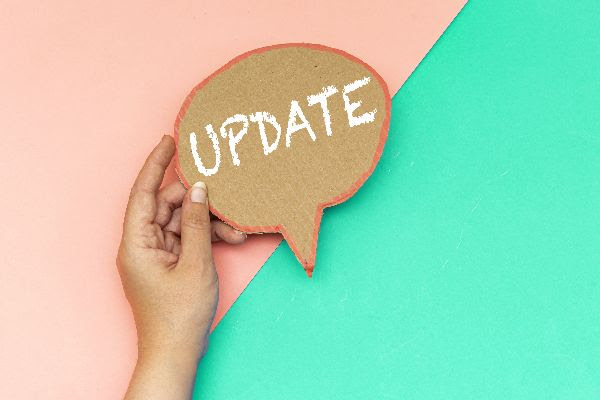 This week the European Securities and Markets Authority (ESMA) published an update to the ESEF Reporting Manual.
The ESEF Reporting Manual is a great resource for all stakeholders involved in ESEF implementation, and should be a of particular use to those who will be preparing IFRS financial statements in iXBRL for the first time.
This week's update expands the existing guidance, and reflects developments in the technical specifications.
The updated reporting manual can be found here.