Engaging on ESG's digital future: feedback on the ISSB taxonomy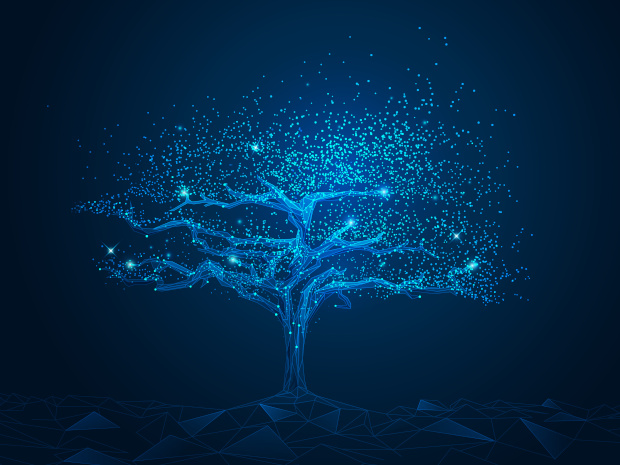 The IFRS Foundation has made available the comment letters received in response to its request for feedback on the staff draft of the IFRS Sustainability Disclosure Taxonomy. This XBRL taxonomy will provide the digital framework to enable machine readable, easily comparable disclosures under the sustainability standards being developed by the International Sustainability Standards Board (ISSB). As we observe in our own letter, the importance of ensuring that these digital disclosures are suitable for global consumption cannot be overstated.
We are very pleased to see so many responses, and we urge our readers to continue to engage with the taxonomy development process. One of the important concerns we at XBRL International highlight is the need for co-ordination with the sustainability disclosure standards being developed in the EU and the US, as well as between jurisdictions implementing the ISSB standards. "Unless regulators and standards setters implementing the digital disclosures work to co-ordinate their activities, the ability to compare disclosures across borders, even where the underlying standards/rules align, will be badly impaired."
We anticipate that there will be very significant uptake of the ISSB taxonomy around the world. Furthermore, "numerous emerging and frontier markets are likely to use the ISSB taxonomy as their starting point for digitisation." They may potentially adopt the IFRS Accounting Taxonomy or other digital disclosures further down the line – turning the historical financial-first progression on its head.
Connectivity is a strong theme in the more technical discussion of aspects of the technology, considering the need to link related concepts for improved comparability, and to avoid duplication of effort for filers. A separate comment letter from XBRL International's Taxonomy Design Working Group also gives a number of useful technical insights on how the taxonomy can be made more useful for data producers and consumers. While existing taxonomies are providing a substantial basis for the ISSB's taxonomy development work, there is also significant scope for adaptation and innovation. As such, the insights offered in the various responses make interesting reading.