IFRS Advisory Council gets down to digital reporting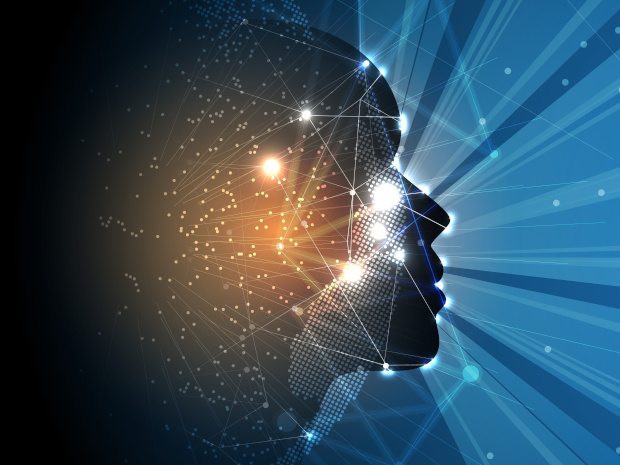 The IFRS Advisory Council this week discussed (inter alia) 'Progressing our digital financial reporting strategy.' The Advisory Council is the formal strategic advisory body to the Trustees of the International Financial Reporting Standards (IFRS) Foundation, the International Accounting Standards Board (IASB) and the International Sustainability Standards Board (ISSB), and is made up of a wide range of senior representatives from around the world with an interest in corporate reporting.
What is particularly interesting about the presentations to the Council is that they are aimed at an audience without a technical background. Agenda paper 7B offers great background information, tackling the questions of what digital financial reporting is, how financial reports are digitised and the need for a digital taxonomy, the benefits as well as some of the challenges in digital financial reporting, and the connectivity between the IASB and ISSB.
One useful section deals with how the IFRS Accounting Taxonomy works and how to navigate it. As it explains, an XBRL taxonomy like this one provides identification, listing the codes used to tag – i.e., identify – the facts disclosed in a report; references, describing the accounting meaning of each element and linking in this case to the IFRS Accounting Standards, and classification, organising elements into groups and defining relationships between them to aid users. The sources for the IFRS Accounting Taxonomy content include the presentation and disclosure requirements laid out in the IFRS Accounting Standards, as well as illustrative examples and implementation guidance, and common reporting practice. Usefully, the presentation also clarifies some of the things the Taxonomy does not do: it does not introduce new requirements, is not a disclosure checklist, and does not dictate how preparers should present their reports.
The presentation also tackles two persistent myths about digital reporting. First, it debunks the idea that artificial intelligence eliminates the need for the structure that taxonomies give to data, arguing that in fact digitisation improves comparability and improves the level of analysis possible by artificial intelligence. Second, it counters the argument that data aggregators already satisfy market needs for digital reports.
Meeting participants were asked to consider the opportunities to enhance financial reporting through digitisation. These might include more interactive financial reports, the ability for investors to tailor the presentation of information to meet their decision-making needs, and an enhanced ability to reflect relationships between facts. Leveraging digital opportunities may require a 'pro-digital' standard-setting approach, potentially requiring various shifts in thinking. The meeting then went on to address a possible strategic framework on digital financial reporting, and activities and milestones through to 2026.