ESAP consultation on EU data portal closing soon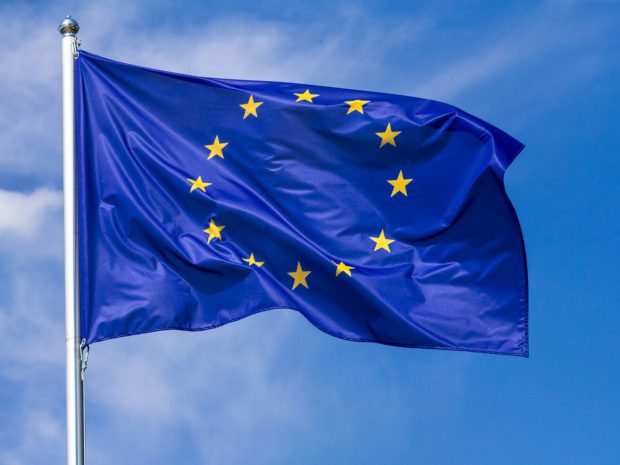 If you have views on the proposed European Single Access Point, now is the time to make them known! The European Commission consultation was originally closing next week, but has now been extended by a week through 12 March 2021.
ESAP will be a single, integrated portal for access to financial and sustainability-related information from companies across the EU. As such, it aims to provide investors with useful, comparable information. It aims to be a win-win, helping investors make better decisions and European companies to access financing, ultimately supporting a green, digital, inclusive and resilient economic recovery.
The establishment of ESAP is a key step in the EC's ambitious Capital Markets Union (CMU) action plan, and legislation is slated for the the end of 2021. We at XBRL International heartily welcome the proposals as a valuable advance in data availability and transparency.
Find out more and respond to the consultation here.