ESAs announce public hearing on ESG Disclosures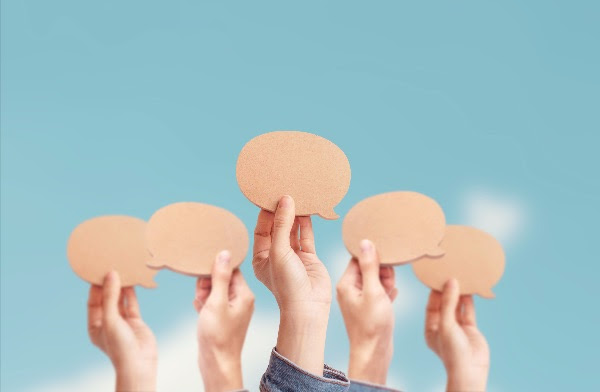 The European Supervisory Authorities (EBA, EIOPA and ESMA – ESAs) are holding a public hearing to explain and discuss their current consultation on sustainability-related disclosures.
The consultation explores requiring certain sustainability metrics for financial service providers and products to be disclosed. The aim is to reduce greenwashing by standardising the metrics that are used to classify financial products as sustainable.
The public hearing will discuss the draft RTS on sustainability-related disclosures. Stakeholders affected by the regulation, such as financial market participants, investors, and environmental associations are invited to attend.
Read more and register here.