EBA consults on non-modellable risk RTS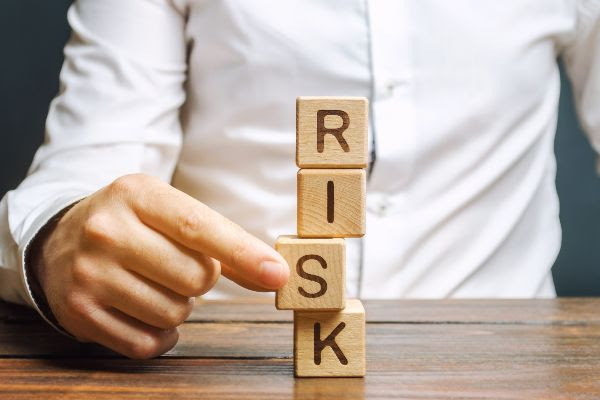 How should banks model potential extreme shocks to the financial system? Banks need to calculate all risk factors, however, while some future risks can be modeled with relevant price and transaction data, others can't. In the case of non-modellable risks, institutions must calculate prudent measures that take into account a potential scenario of extreme future shock.
To ensure a level playing field across the EU, the European Banking Authority (EBA) is working to establish a clear, standard methodology for calculating these non-modellable risk factors.
This week, after a long and iterative process of data collection and consultation, EBA has published draft Regulatory Technical Standards (RTS) setting out the capitalisation of non-modellable risk factors (NMRFs).
These approaches to calculating risk form part of the new Internal Model Approach (IMA).
Comments are welcome until 4 September 2020. A public hearing will take place via conference call on 3 July 2020.
Read more and access the draft RTS here.