ESAs consult on sustainability disclosures under EU 'Taxonomy'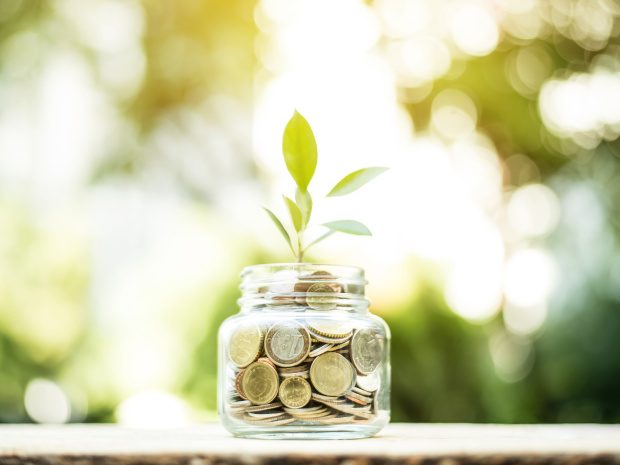 What do investors want to know about how their cash is contributing to environmental objectives, and how should that information be reported? If you have ideas in the EU context, the three European Supervisory Authorities (ESAs) – the European Banking Authority, the European Insurance and Occupational Pensions Authority, and the European Securities and Markets Authority – are seeking feedback on a new set of draft Regulatory Technical Standards (RTS) relating to disclosures on financial products that support economic activities asserting to be environmentally sustainable. Such activities are defined by the EU 'Regulation on the establishment of a framework to facilitate sustainable investment,' otherwise known as the Taxonomy Regulation.
We are in danger of crossed wires from Too Many Taxonomies – or specifically too many uses of the term. Please don't get confused! The EU 'Taxonomy' is just a classification system for environmentally sustainable economic activities. The EU's 'Taxonomy Regulation', which came into force in July 2020, established the framework for this classification, including six environmental objectives and four fundamental conditions an activity must meet to qualify as sustainable. XBRL taxonomies, on the other hand, apply to reporting data. They are hierarchical dictionaries that define the tags used for each item of data (such as 'net profit' or 'turnover') and indicate their attributes and interrelationships. 
The proposed RTS aim to facilitate disclosures to end investors, including information about which environmental objectives the investments by a financial product contribute to, and about how and to what extent activities funded are taxonomy-aligned. It will also create a single rulebook combining Taxonomy Regulation disclosures with those under the 'Regulation on sustainability-related disclosures in the financial services sector' (or Sustainable Finance Disclosure Regulation, SFDR), to minimise overlap and duplication. The window for responses is relatively short, closing on 12 May 2021.
Read more on the consultation here or catch up on the EU Taxonomy here.