Sustainability standards setting begins in earnest with IFRS Foundation working group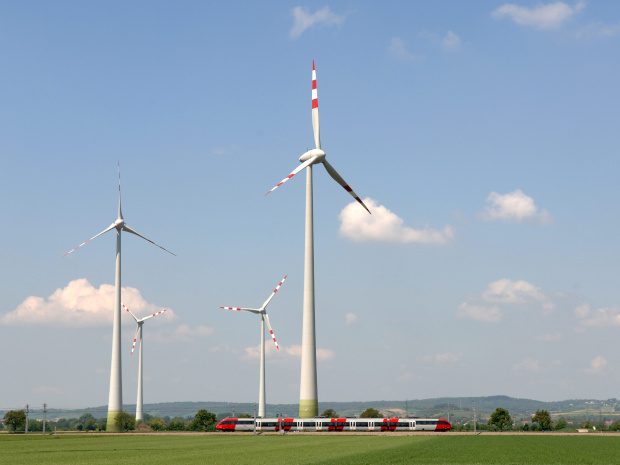 The International Financial Reporting Standards (IFRS) Foundation Trustees have set up a working group to accelerate convergence in global sustainability reporting standards focused on enterprise value and to prepare for a potential international Sustainability Standards Board (SSB), representing a watershed in their ongoing progress.
The working group will be chaired by the IFRS Foundation and include participation by the International Accounting Standards Board (IASB) to ensure connectivity with financial reporting. Its members are: the Financial Stability Board's Task Force on Climate related Financial Disclosures (TCFD); the Value Reporting Foundation (following the intended merger of the International Integrated Reporting Council (IIRC) and the Sustainability Accounting Standards Board (SASB); the Climate Disclosure Standards Board (CDSB); and the World Economic Forum (WEF). It will engage closely with Global Reporting Initiative (GRI) and CDP, and the International Organization of Securities Commissions (IOSCO) will participate as an observer given the essential role it would play in evaluating and endorsing SSB standards.
The first meeting is planned for April 2021. A significant step towards a unified global framework for sustainability reporting, it marks the start of the – often detailed, technical – work of standards setting, building on the body of work that currently exists around the world.
Read more here.