IFRS Foundation announces strategic directions on sustainability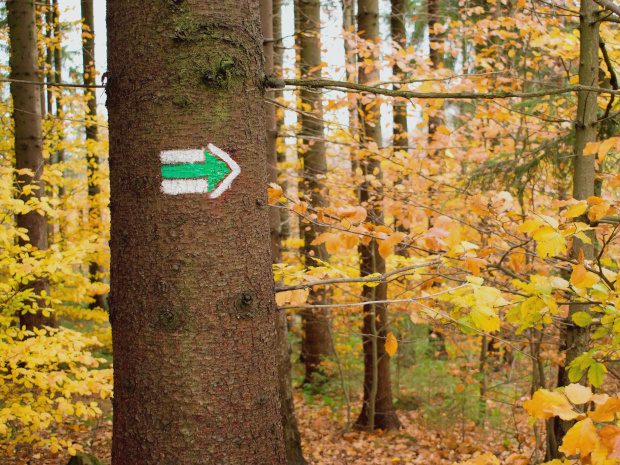 In their latest update on the development of international sustainability reporting standards and the establishment of a Sustainability Standards Board (SSB), the International Financial Reporting Standards (IFRS) Foundation Trustees have announced their views on strategic direction for the board.
The Trustees hold that a new board should have investor focus for enterprise value, concentrating on information that is relevant to investors, lenders and other creditors. It will have a sustainability scope, prioritising climate, initially emphasising climate-related reporting due to the urgent need for this information, while working towards meeting the needs of investors in other Environmental, Social and Governance dimensions. A new board would also build on existing frameworks, working closely with leading sustainability standard-setters, and take a building block approach.
The Trustees were encouraged by the recent statement by the International Organisation of Securities Commissions (IOSCO) board, announcing its intention to work with the IFRS Foundation on establishing the SSB.
The Trustees now plan to produce a feedback statement summarising the consultation responses and how they informed their decisions, as well as publishing for public comment the proposed changes to the Foundation's constitution necessary to formalise establishment of a new board. As set out in February, the Trustees intend to develop a roadmap to sustainability standards by September 2021, and emphasises that they remain on track to make a final determination about a new board in advance of the November 2021 United Nations COP26 conference.
Read more here.