SEC announces Climate and ESG Enforcement Task Force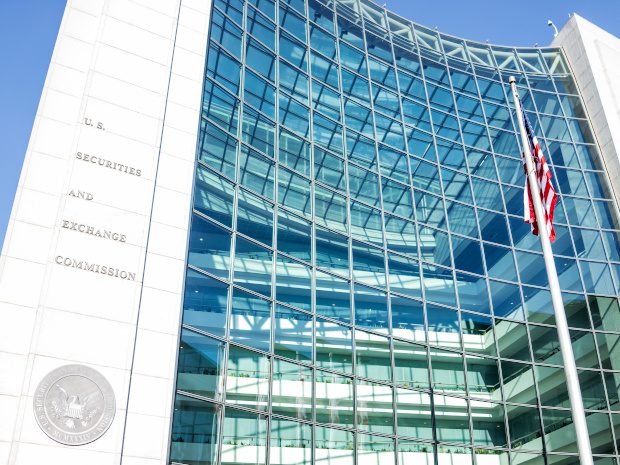 In further Environmental, Social and Governance (ESG) news from the US Securities and Exchange Commission (SEC), the agency has announced the creation of a Climate and ESG Task Force in its Division of Enforcement. It will be led by Kelly L. Gibson, the Acting Deputy Director of Enforcement, and will draw 22 members of staff from across the SEC.
The Commission places the move within a context of increasing investor focus and reliance on ESG-related disclosure and investment. The Task Force will work to identify ESG-related misconduct and coordinate Division action, including through sophisticated data analysis. Its initial focus will be on identifying any material gaps or misstatements in issuers' disclosure of climate risks under existing rules. It will also analyse disclosure and compliance issues relating to investment advisers' and funds' ESG strategies.
"Proactively addressing emerging disclosure gaps that threaten investors and the market has always been core to the SEC's mission," said Gibson. "This task force brings together a broad array of experience and expertise, which will allow us to better police the market, pursue misconduct, and protect investors."