Vietnam to adopt IFRS reporting standards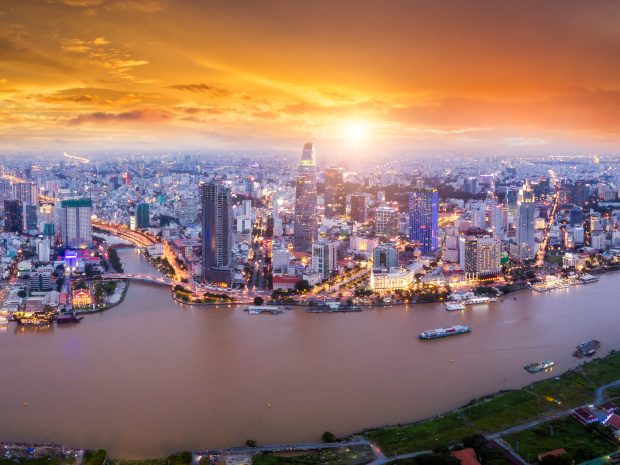 Good news for financial reporting from Vietnam, where the Minister of Finance has approved the introduction of International Financial Reporting Standards (IFRS), in line with a previously announced schedule. According to the implementation scheme, IFRS reporting will begin on a voluntary basis from 2022, with mandatory application after 2025.
In an interview, Do Hong Duong, Director of Auditing and Assurance Services at Deloitte Vietnam, discussed some of the next moves and challenges ahead for business, and hailed the decision as a "major step forward on the IFRS transformation roadmap in Vietnam."
He said: "The application of IFRS will help increase the reliability and transparency of the Vietnamese market in the eyes of investors. From a business perspective, [it] will expand business opportunities, [and] improve the prestige, position and competitiveness of Vietnamese enterprises in the international arena."
As we have previously observed, adoption of international standards – ideally using XBRL for maximum fundamental data utility and transparency – will be important in sustaining the country's spectacular economic growth. We are very happy to see this very positive stride from Vietnam in joining the IFRS reporting community, and look forward to more news as implementation proceeds.
Read more here (in Vietnamese).