Items tagged with "EU Taxonomy"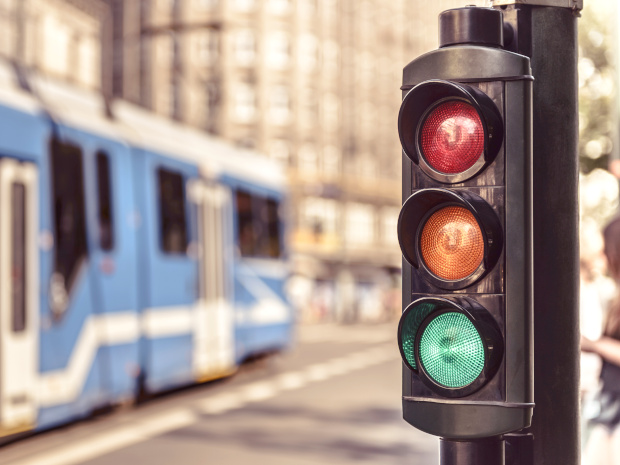 In case you missed it, the EU Taxonomy is undergoing an important transformation.

Debate on sustainability reporting in Europe continues. On 31 December, the EU Council approved the EU Taxonomy Climate Delegated Act, part of the EU Action Plan on Sustainable Finance, enabling the regulation to take effect as of 1 January this year.

What do investors want to know about how their cash is contributing to environmental objectives, and how should that information be reported?