Digitising the EU's green taxonomy – a proof of concept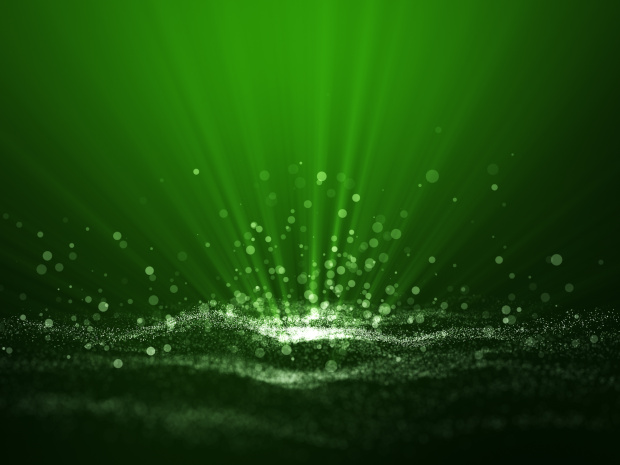 As part of its comprehensive, if complex, legislative framework for encouraging green investment and business, Europe is gradually requiring companies to provide an assessment of their business activities and their capital expenditure in terms of alignment with the EU's 'green taxonomy.'
A quick disclaimer is, as ever, needed here. A green taxonomy like the EU Taxonomy is not an XBRL taxonomy; instead, it is a classification system for sustainability reporting, categorising economic activities by their impact on the EU's environmental objectives. Companies must report on the proportions of their turnover, capital expenditure and operational expenditure classed as sustainable, in what are often referred to as 'Article 8' disclosures after the relevant legislation.
The EU Taxonomy is intended to help inform investors. The legislation requires financial companies to use the data reported by non-financial companies to disclose the sustainability of their investments. The data will also be of relevance to all three European Supervisory Authorities. "This resulting need to share the data broadly and efficiently makes this reporting an ideal candidate for digital, machine readable and standardised reporting," says CoreFiling in a recent post.
"However, while the legislation gives tables to define what should be reported, it falls short of giving a digital data standard, a machine readable format or method to exchange the data." It is anticipated that the EU will require disclosures in Inline XBRL (iXBRL), extending the European Single Electronic Format (ESEF). In the meantime, in a useful proof of concept, CoreFiling and Greenomy demonstrate how this could be achieved.
"Legislators can reduce the burden of data-focussed legislation by mandating digital, machine readable and standardised data definitions and reporting formats. "Article 8" disclosures in the EU Taxonomy legislation are easily captured in an XBRL taxonomy and iXBRL report to make a human and computer readable document for exchanging the information," concludes CoreFiling, noting that this standardised format is achievable with current reporting technology. "It is not just the EU who benefit from this approach, but any jurisdiction where a flow of data among market participants is required to meet sustainability goals."
Well worth a read – and we would encourage regulators and policy makers that are following or involved in the EU efforts to consider working towards their own hands-on demonstrations. These can make what might seem a complex issue feel very tangible and much simpler.
Read more here.