ESMA adds ESG to key priorities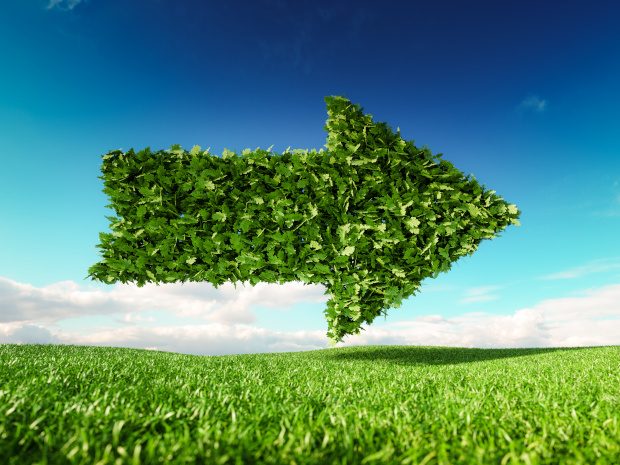 The European Securities and Markets Authority (ESMA) has modified its Union Strategic Supervisory Priorities (USSPs) to include environmental, social and governance (ESG) disclosures alongside market data quality. It uses the USSPs to coordinate supervisory actions with national competent authorities (NCAs) in response to key market risks, and NCAs are required to take them into account in their work programmes. The addition of ESG disclosures is therefore important to ESMA in implementing its 2023–28 strategy, which includes sustainable finance as a priority.
"ESMA and the [NCAs] intend to accompany the growing demand for ESG-related financial products. We will foster transparency and comprehensibility of ESG disclosures across key segments of the sustainable finance value chain such as issuers, investment managers or investment firms and, hence tackle greenwashing," says ESMA. It also aims to gradually promote increased scrutiny of ESG disclosures, building supervisory capabilities and embedding sustainable finance into supervisory culture. These measures seek to protect investors and facilitate a credible ESG market.
On market data quality, ESMA notes that it has already developed and applied common methodologies and thematic reviews, and will continue to collaborate with NCAs on targeted supervisory work.
Read more here.