Natural Language Processing is here to stay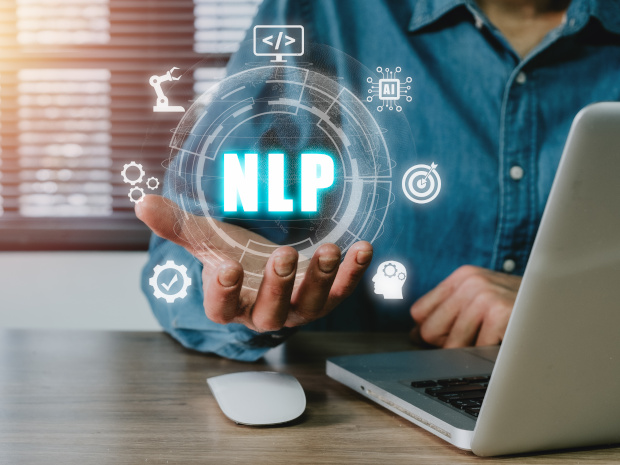 We found food for thought in a recent article from Irene Liu and team of Accenture, exploring the use of Natural Language Processing (NLP) for regulatory compliance. NLP involves the use of artificial intelligence to analyse text-based data and generate decision-relevant insights. It has the potential to increase automation in compliance, make processes more effective and efficient, and reduce human errors. Common compliance-related use cases discussed by the authors include regulatory interpretation, use in AML/KYC (anti-money laundering and know your customer) processes, and conduct risk monitoring.
The key challenges to NLP adoption identified in the article are data availability, particularly to constantly fine-tune NLP models; a scarcity of technical expertise; and the complexity of text data and the need for cultural sensitivity in extending NLP to underserved languages.
One of the most important industry trends that may accelerate NLP adoption, the authors argue, is the rising prevalence of machine-readable regulations, intended to address rising complexity and resultant compliance costs. "These machine-readable regulations involve the codification of supervisory regulations such that the technical systems, with the aid of NLP, can perform the needful interpretations to reduce the divide between regulatory interpretation and intent." A second key trend is the shift toward more granular data submissions, enabling automated analysis. We are reminded of our own research demonstrating that, even for relatively simple text analysis, granular narrative tagging enables improved insights.
"The wider adoption of NLP within the regulatory compliance space is a question of when, not if," conclude the authors, given NLP's considerable potential to empower compliance functions. They suggest preparing now, and offer several recommendations for organisations in implementing NLP.
Read more here.