ESEF in Practice: third instalment considers sustainability reporting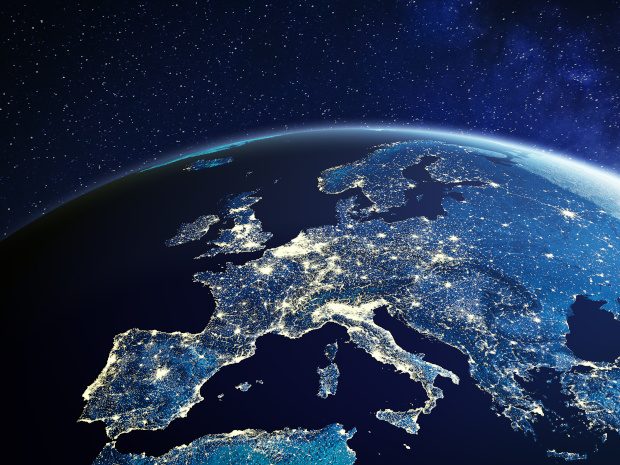 In case you missed it, Accountancy Europe's third 'ESEF in Practice' webinar, held with event partners Toppan Merrill and Workiva, is now available to view in full online, along with a brief event recap. This series always brings interesting insights from a range of expert speakers, and the latest instalment was no exception.
The first panel discussed successful first-year implementation of the European Single Electronic Format (ESEF), with a focus on Italy and Luxembourg. Themes that emerged very strongly were the importance of preparation and planning, and of continual communication and collaboration between filers, auditors, service providers and regulators – approaches that will remain important, with the introduction of block tagging as the next challenge on the horizon for next year. The Italian financial services sector is a little unusual, since Italy uses fixed schemes for financial statements by banks and insurers. Collaborative roundtables were therefore essential to define ESEF tag mapping and ensure that same consistency at the digital level.
The second panel, themed 'ESEF and CSRD: towards interconnected digital reporting,' looked forward to the forthcoming Corporate Sustainability Reporting Directive (CSRD). Panellists discussed work in progress, steps and approaches needed, and how we can apply the experience of ESEF to ensure successful, interconnected – and fully digital – implementation of sustainability reporting alongside financial reporting. As they emphasised, digitisation is in demand, and is key to the usefulness and utilisation of sustainability information.
A final session discussed the planned European Single Access Point (ESAP), whereby both ESEF and CSRD will feed into the big picture of digitising EU capital markets information. ESAP will provide easy access to financial and sustainability information from across the EU in one place, increasing transparency for all stakeholders, although the scale and complexity of the project is likely to require a carefully planned, phased implementation.
Read more or watch here.