Klaas Knot discusses disclosures and ISSB progress among key means to net zero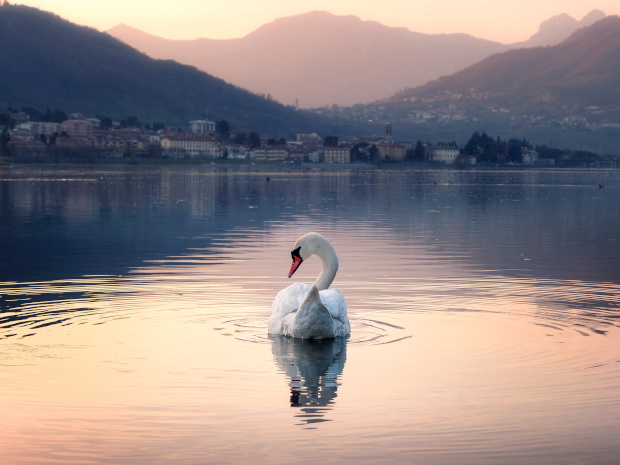 Klaas Knot, Chair of the Financial Stability Board (FSB) and President of De Nederlandsche Bank, recently spoke on the role of the financial system in "a smooth and graceful transition" to net zero. Speaking at the Green Swan Conference, he addressed the four building blocks identified in the FSB's roadmap – disclosures, data, vulnerabilities analysis, and regulatory and supervisory practices and tools – and their interdependencies.
"Work to strengthen the quality and consistency of climate-related financial disclosures has been moving forward rapidly," he observes, noting the encouraging progress made by the International Sustainability Standards Board (ISSB), building on the recommendations of the Task Force on Climate-Related Financial Disclosures' (TCFD) Recommendations. The recent exposure drafts, he says, mark "a key milestone in the move towards establishing globally consistent, comparable and decision-useful disclosures." In particular, the ISSB's building-blocks approach will allow countries to both use and build on the global baseline, giving them the flexibility to go further or faster if they wish, while at the same time ensuring the interoperability of approaches.
"Disclosures are important for investors' financial decision-making but have wider importance too. They will provide necessary information on the progress being made by firms towards the transition," he says, allowing the credibility of private sector commitment and action to be assessed. He also suggests that the ISSB's firm-level disclosures provide a good basis for supervisors and regulators to meet the demand for standardisation and avoid creating unnecessary complexity. "As we put in place these new reporting requirements, we have an opportunity to ensure that they are well standardised from the start. Let's take this opportunity."
He concludes: "The gracefulness of a swan obscures what happens beneath the water's surface. It conceals what it takes to propel action. It makes the hard look easy. In the same way, a graceful climate transition requires urgent action under the surface."
Read more here.