ESG disclosure momentum builds, despite remaining inconsistencies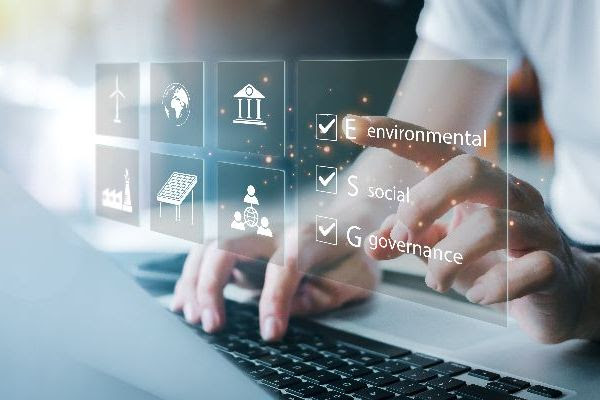 A new report from the International Federation of Accountants (IFAC) and the Association of International Certified Professional Accountants (AICPA & CIMA) finds that the largest global companies show momentum on sustainability reporting. However, barriers remain surrounding the provision of comparable, useful, high-quality information to investors.
While up to 95% of large companies are voluntarily reporting some environmental, social, and governance (ESG) data, the lack of global, coherent standards reduces the utility of that data so far.
IFAC CEO Kevin Dancey said, "Eighty-six percent of companies use multiple standards and frameworks. This patchwork system does not support consistent, comparable, and reliable reporting. Importantly, it also does not provide the necessary foundation for globally consistent, high-quality sustainability assurance."
These findings support the need for globally agreed upon standards for sustainability reporting – something regular readers will surely be aware is under progress at pace. As the ISSB standards and EFRAG's ESRS come into effect over the next years, we trust that the next IFAC report will find a significant improvement in the cohesion, utility, and comparability of ESG data.
Read the report here.