ESMA consults on rules and templates for synthetic securitisation reporting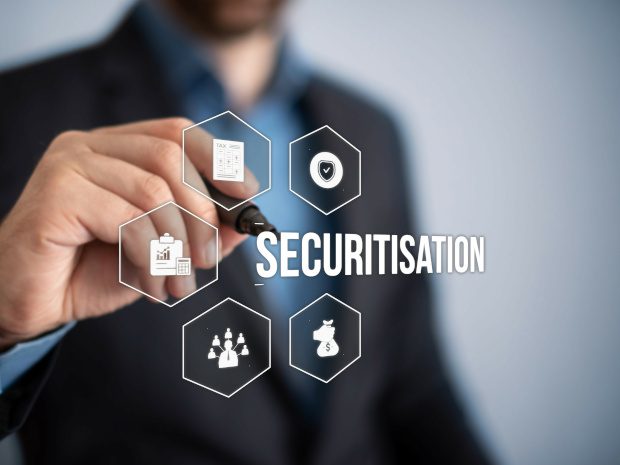 The European Securities and Markets Authority (ESMA) has published a consultation paper summarising draft regulatory technical standards (RTS) and implementing technical standards (ITS) that propose changes to the EU's Securitisation Regulation (SECR). These will replace interim standards that are currently available.
The amended SECR, which came into force on 9 April 2021, introduced a framework for synthetic securitisations, in addition to the existing STS framework for traditional securitisations. It requires that synthetic securitisations which meet pre-defined STS requirements be reported using standardised templates. The proposals therefore set out a draft RTS and ITS, specifying the content and format of the standardised templates for STS notifications. They build on the existing technical standards for traditional securitisations, while taking into account specific features of synthetics.
The consultation paper also introduces certain targeted technical amendments to the STS notification templates for traditional securitisations. Responses are due by 20 August 2021.
Read more here.