China proposes new ESG disclosure rules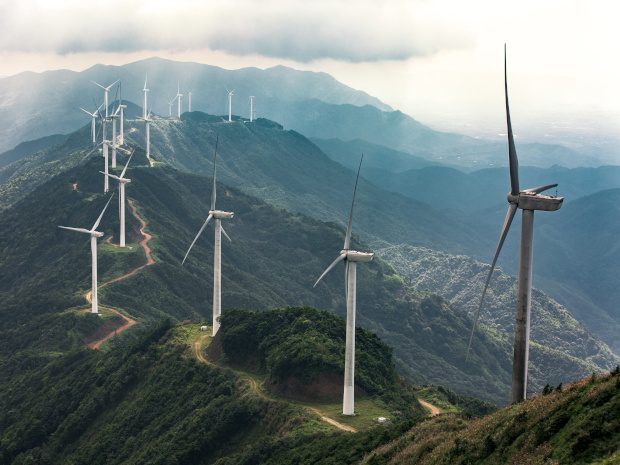 The China Securities Regulatory Commission (CSRC) is consulting on revised disclosure rules for publicly listed companies, including new environmental, social and governance (ESG) requirements.
The amendments consolidate and highlight all existing ESG-related provisions in a new 'Environmental and Social Responsibility' rules section. They also require companies to disclose any administrative penalties arising from environmental issues, and encourage them to voluntarily report measures taken to reduce carbon emissions, alleviate poverty and revitalise rural areas.
Other proposed changes include enhanced disclosures on corporate governance, bonds and guarantee contracts. Companies will also be required to share more information on their industry and business situation, including major changes within the reporting period. They will need to disclose reasons for changes in key indicators such as revenue, costs, and expenses, as well as data on their top five customers and suppliers.