ESMA looks to expand Inline XBRL mandates?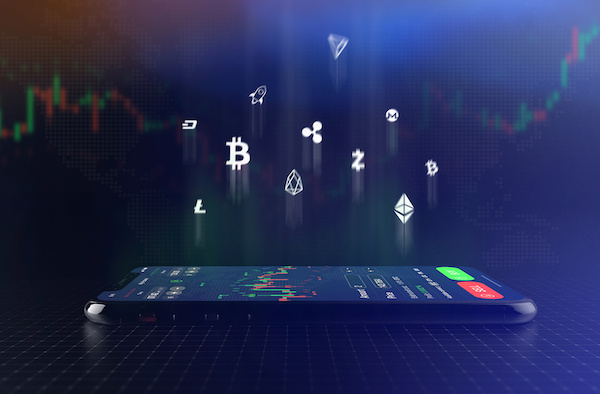 The European Securities and Markets Authority (ESMA) has just unveiled its second consultation regarding the regulation of markets in crypto-assets (MiCA). Since MiCA came into force this June, ESMA has been empowered to establish technical standards and guidelines for specific MiCA provisions.
The new proposals suggest the adoption of Inline XBRL (iXBRL) for crypto-asset white paper reporting.
The transformation of white papers in the crypto world, from unregulated promotional documents to regulated information prescribed by MiCA is an interesting move by the EU. Under MiCA, white papers are now "information documents containing mandatory disclosures." The content and format of these white papers are strictly defined by MiCA, ensuring machine readability, which is vital for transparency and accessibility. This shift aligns with ESMA's broader mission to improve data reporting standards and transparency in financial markets.
To familiarise market participants with iXBRL, ESMA has released a Proof of Concept (PoC) that illustrates the practical application of the proposed format requirements found in the draft Implementing Technical Standard (ITS) on forms, formats, and templates for crypto-asset white papers under Regulation (EU) 2023/1114 (MiCA).
The PoC comprises a draft taxonomy for a section of a crypto-asset white paper, an Inline XBRL file and an Excel converter to demonstrate the production of an iXBRL document.
Respond to the consultation by 14 December 2023 for your chance to provide feedback on enhancing transparency in the crypto-market with iXBRL reporting.
Find the consultation paper here.