ESMA Publishes ESEF Taxonomy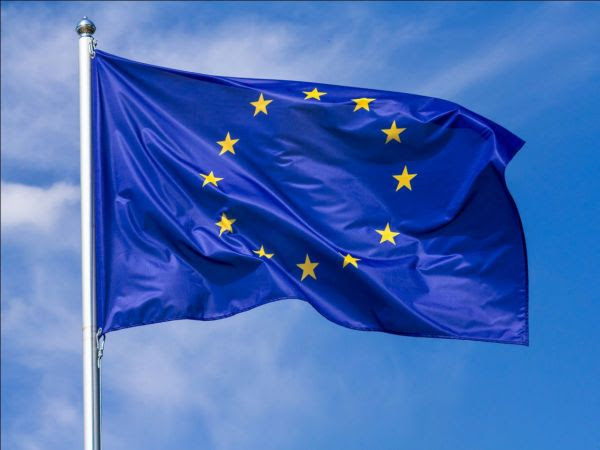 This week the European Securities and Markets Authority (ESMA) published the taxonomy for facilitating the implementation of the Regulatory Technical Standard (RTS) for ESEF.
At the end of 2018 the European Commission endorsed the RTS requiring Inline XBRL for public company filings under ESEF, the new mandatory reporting format set to come into force on 1 January 2020. This followed a mammoth effort of translating the IFRS taxonomy into all 23 official languages used across the EU.
The ESEF taxonomy now provides a way to access all of those translations represented in XBRL format. It provides a baseline multi-lingual dictionary (with the IFRS taxonomy) to facilitate preparation and analysis of public company reports across Europe.
Access the taxonomy files and documentation presenting their architecture and content here.