XBRL US Support Quarterly Filing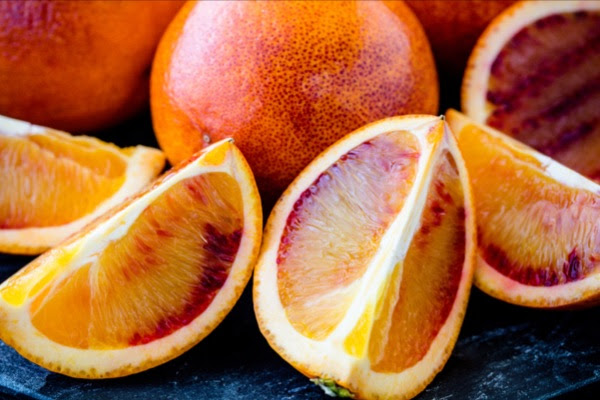 On 21 March XBRL US submitted a comment letter stating their support for quarterly filings in response to the SEC's request for input on the effects of mandated quarterly reporting.
The SEC request asked for comments on the nature, content, and timing of earnings releases and quarterly reports, with the SEC aiming to reduce the burden on filers while ensuring that disclosure is still – if not more – effective and that investors can make appropriately informed decisions.
The comment letter submitted by XBRL US supports continued quarterly reporting, arguing that the benefits of quarterly reporting for investors, data consumers, and reporting entities far outweigh the cost of report preparation.
Consistent and reasonably frequent reporting is necessary for investors to make informed decisions and for quantitative and trend analysis. It supports stable markets through better and more frequent feedback for companies from capital markets and increased transparency into corporate actions. Quarterly reporting also reduces the risk of data leaks to select groups before information is made public. Finally, XBRL US points out that the cost of preparing periodic filings is minimal considering other costs of being a public company, and is therefore unlikely to be a deterrent to going public.
The comment letter also argues that there are key differences between earnings releases and quarterly reports, and that both should be maintained as they serve important purposes for users of financial data. In short, earnings releases provide essential, quick updates on market-moving information, while quarterly reports contain vetted, consistent and comparable data for historical modelling.
Read more and access the comment letter here.