ESMA Releases Video ESEF FAQ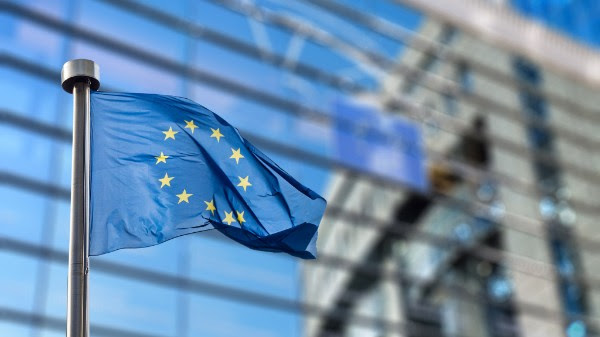 The European Securities and Markets Authority (ESMA) have released the third in a series of tutorial videos designed to guide relevant market participants through the transition to European Single Electronic Format (ESEF), which is set to come into force in January 2020.
The video aims to answer ten questions on the ESEF regulation that are frequently asked by market participants. The questions clear up confusion over the basics of who will be affected by the new regulation, what the single format is and is not and which reports are covered by ESEF.
Watch the tutorial (and other webinars about the new arrangements) on the XBRL EU ESEF Hub, or read the transcript here.