Join us in Shanghai: China's Global Hub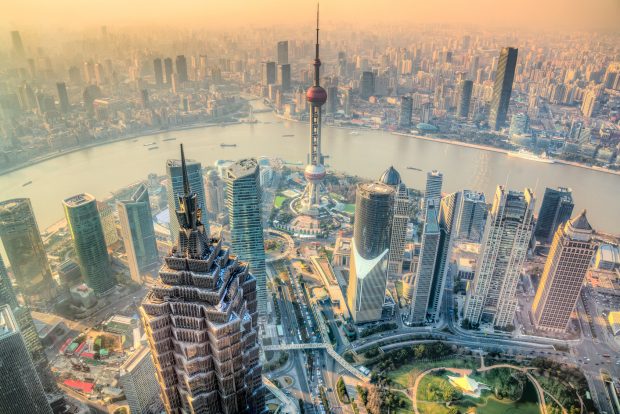 Join us this October in Shanghai, China's technology hub, for Data Amplified 2019.
As China's world class financial and economic centre, Shanghai is an exciting place to debate and discuss the future of business reporting. Famously entrepreneurial, characterised by constant change and towering skyscrapers, and the centre of China's technology boom, this October Shanghai will play host to key players in the field of business reporting, from regulators to policymakers, technologists, and accounting and business professionals.
If Beijing is the country's historical centre, steeped in imperial history and the seat of political power, Shanghai is the home of innovation, with eyes trained firmly on the future. Where less than 100 years ago stood a small fishing creek now towers the famous Pudong skyline, a cluster of skyscrapers housing more than 500 domestic and foreign finance and insurance corporations.
Once the largest and most prosperous city in East Asia, Shanghai today has a 23 million strong population. Countless foreign and domestic firms operate in Shanghai Pudong, looking to capitalise on a tech savvy workforce and international reputation.
China itself has been continually innovating in the digital reporting space, with a commitment to driving forward cutting-edge structured reporting. At Data Amplified last year we heard from industry experts in the country working hard on an exciting new chapter for XBRL: standardisation within enterprises. Data Amplified 2019 is set to hear more on the breakthrough use of standardisation on enterprise reporting and its impact on firms.
Digital enterprise is accelerating at pace across the country, with Shanghai the epicentre of entrepreneurship and technology. In the payments industry, we've seen China leapfrog far ahead with the now ubiquitous WeChat and Alipay. China is a country still opening up and open to change, making it an exciting place to explore the future.
Register here to join us from October 22-24 for an event that can't be missed.