UK Tackles Climate Risk with Forum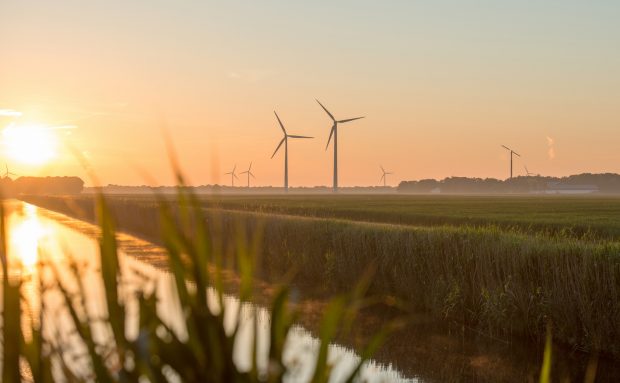 Earlier this year the UK's Prudential Regulation Authority (PRA) and Financial Conduct Authority (FCA) announced the launch of the Climate Financial Risk Forum (CFRF), holding their second meeting in July 2019.
The CFRF aims to tackle climate-change related financial risks with practical tools and strategic approaches. It brings together senior representatives from the financial sector to share best practice across regulators and industry.
During the second meeting of the CFRF the four working groups – risk management, scenario analysis, disclosure, and innovation – presented their plans and progress to date.
The CFRF considered the importance of ensuring that they consider different firm types, sizes and complexity while drafting plans, as well as aligning with best practice internationally.
News that the CFRF are looking both internationally and domestic is welcome.
Our view? Reaching international alignment and comparable disclosure in this field is sure to be controversial. Transparent, comparable, timely and digital disclosures are key to effective decision making.
Read more here.